Let's keep the quilting along up? Time for Playground then! You're probably wondering why this post is up just now. Well, in order not to mess up our week of Vintage quilt I decided to give everyone a little bit more of time for the next projects. This is our schedule for the following weeks. I think it might help you and even myself to keep going with the projects!
Week 6 - Playground - from August 2nd to August 18th
Week 7 - Dwell - from August 19th to August 27th
Week 8 - Adorn - from August 19th to september 2nd
Week 9 - Sweet Life - from August 26th to September 9th
Week 10 - Framed - from September 2nd to September 16th
Week 11 - Fresh - from September 8th to September 23th
You're welcome to join us anytime even if you're making a different project than the current week requests. However the giveaways are a great motivation so we have deadlines every other week to add links that directs to your pictures on Flickr or to your blog if you have one.
Our featured sponsor this week is: Sewmeasong!
The prize will be a bundle of fabrics specially selected for this giveaway.
Sewmeasong
has a lot of contemporary and japanese fabrics. You must check them out!
The winner will be announced on August 19th.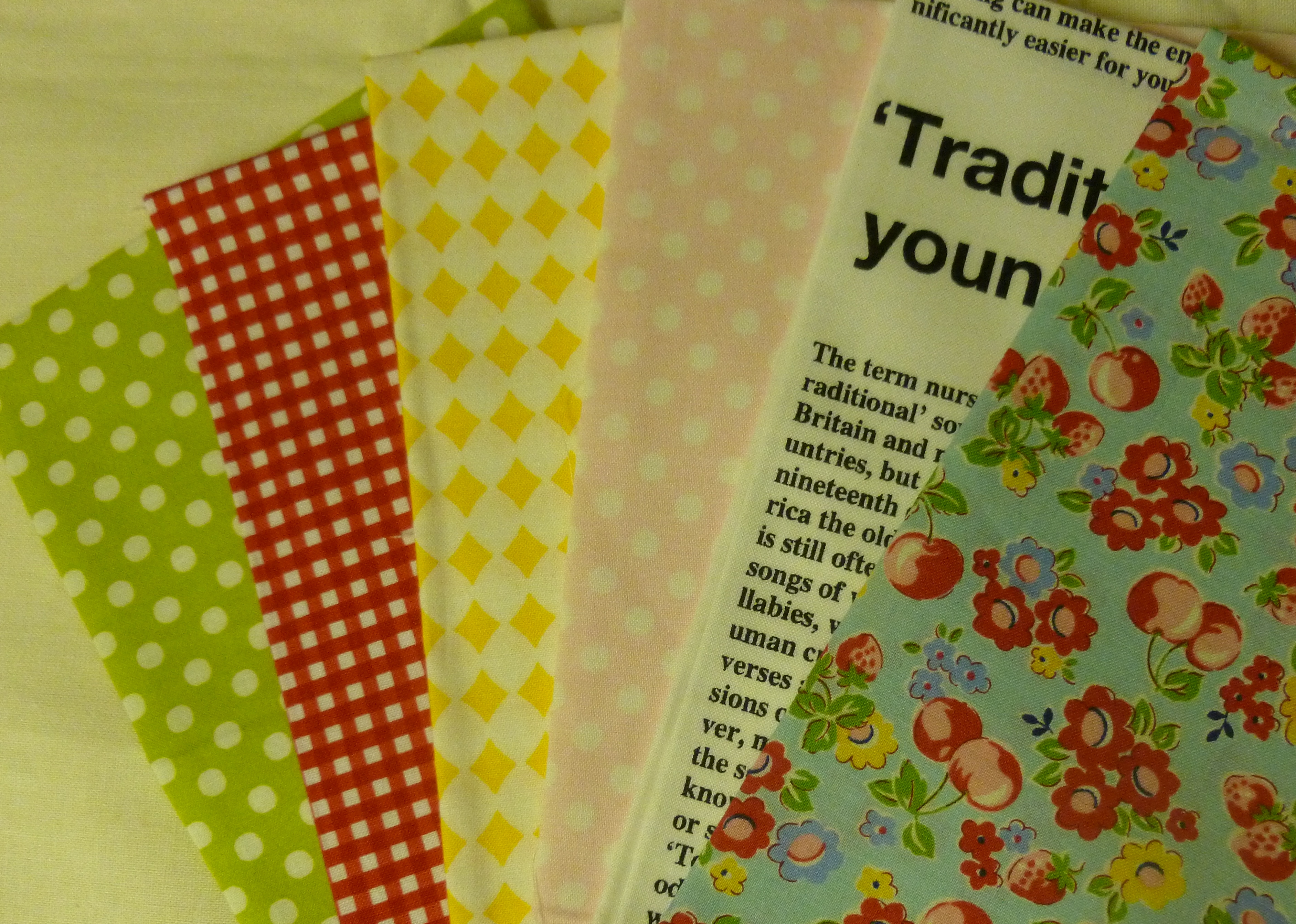 Please leave a link to your finished project from the
sixth
pattern called "Playground" from the book Simply Retro by Camille Roskelley. It can be any project like a pillow, table runner, wall hanging or even a quilt top or a completed quilt from any size from the pattern.
But, remember, only projects from Playground pattern at this time! Entries will be accepted from August 2nd 12:05pm to August 18th 11:55pm.
You'll be participating in the giveaway after you leave your link using the button "Add your link". You could win: a bundle of fabrics by Sewmeasong! Only one winner will be randomly selected for the prize! One entry for participant.